Check out all our product now.
Everyday bring new product to serve you better
News Product Available
Bringing New product Everydat
Eat clean and green. Try our Fresh Fruit & Vegetables.
All of our Local and Indian Fruits & Vegetables are always fresh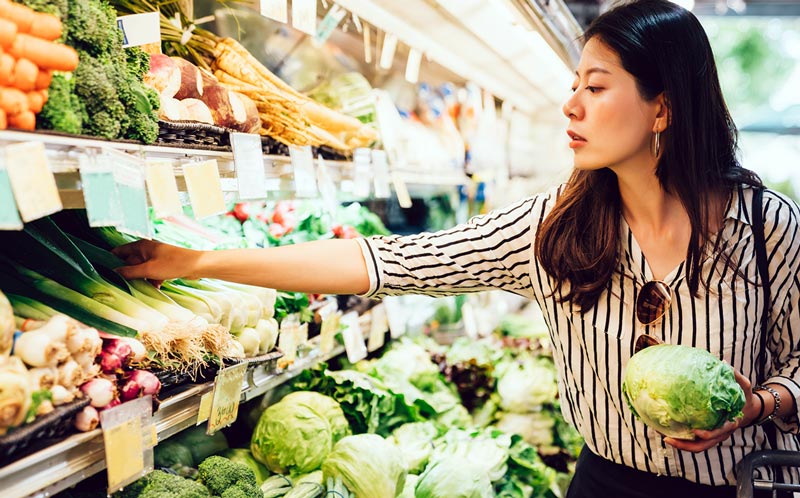 Fast becoming the BEST Indian Grocery Store. For all your Indian & Asian food & spices!
Our authentic products and excellent service are much loved. always ready to help you get what you need. Our products and service are trusted by millions.