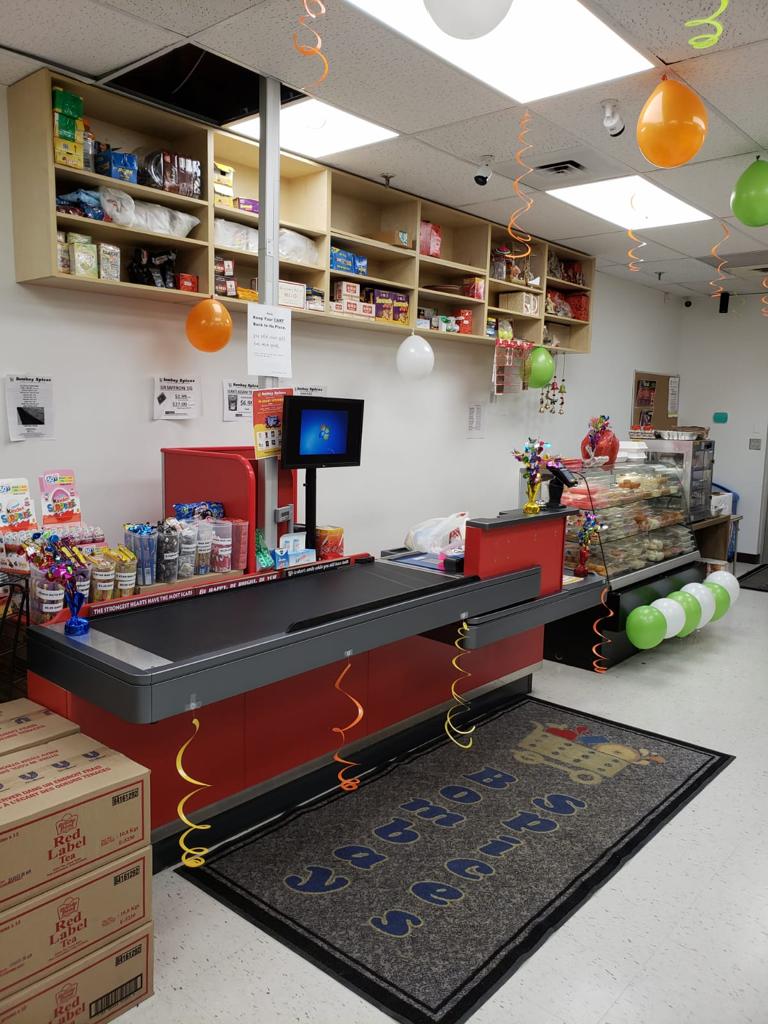 Bombayspices was First started in April 2012 has been located in the heart of Saskatchewan , Regina
 for over Seven years now. We currently have Five convenient locations in Regina, Saskatoon, Calgary, Edmonton and Winnipeg, Canada. Our philosophy as a business is to provide our customers with quality products, quality service, and unbeatable prices.
We carry fresh fruits and vegetables, fresh snacks, fresh sweets, luggage, cookware, and groceries from all around the South Asia. If we don't carry it, just let us know and we will order it for you!
We are open seven days a week and open late for your convenience. If you don't live in the area and would like groceries shipped to you.
We stand by our products 100% and we guarantee the quality on each one of our items. We promise we will go the extra mile to make you happy. We hope you will visit us soon, so that we can make your shopping experience a pleasant one.